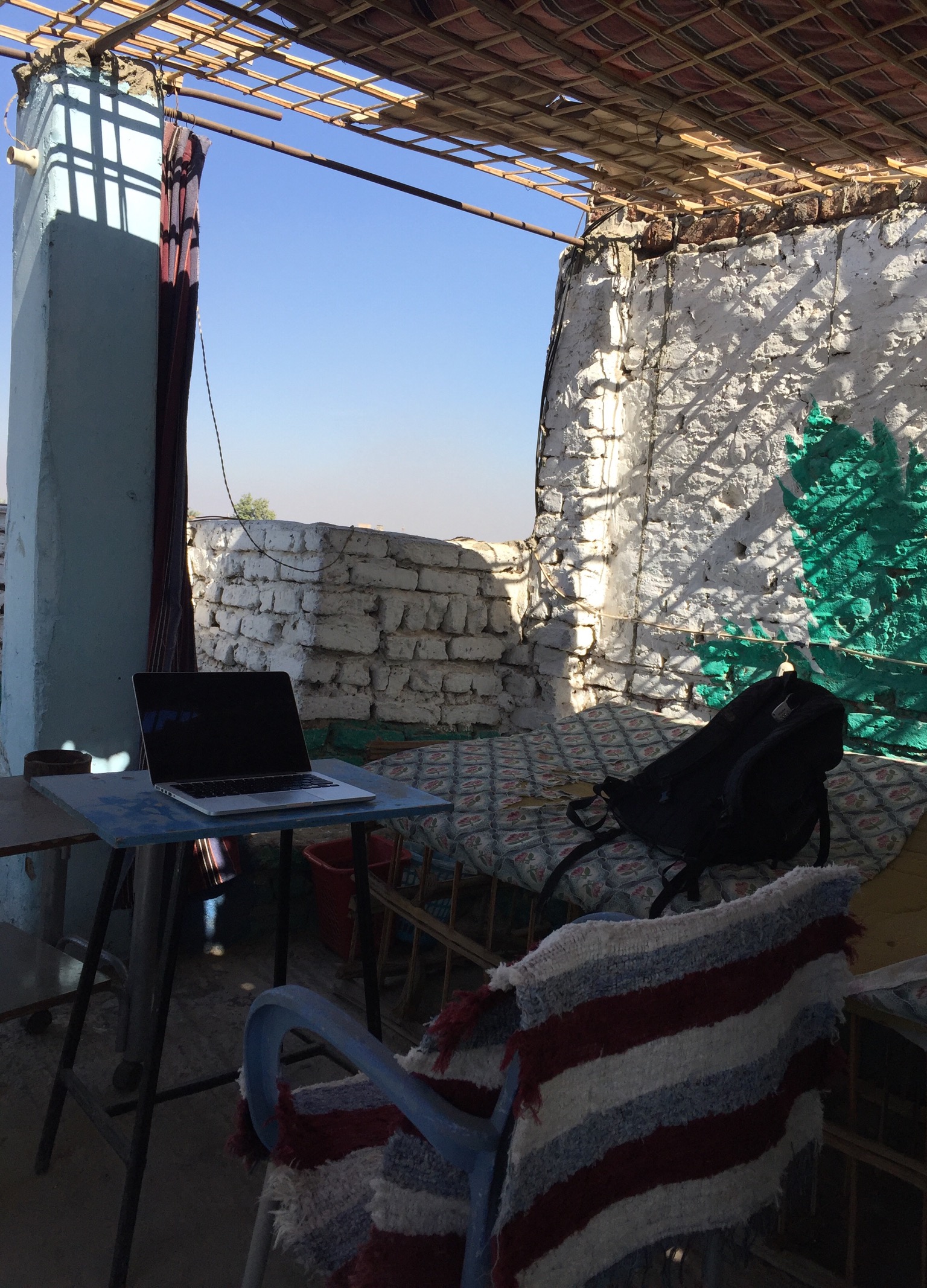 There is a big difference between just going nomad and going digital nomad. The emphasis in the latter is on the word digital.
The digital nomad moves from one hub to another. He is restricted to hubs that have good internet connectivity.
He has the freedom to operate out of a lower cost base of his own choosing.
There are two distinct time zones he has to deal with. The work time zone and the time zone of his physical location. They do not necessarily need to coincide.
The following sets of technologies have really flattened the world making it really easy to operate from most places in the world.
Google Maps
Google FI
Uber for Ride sharing
Travel Tech like Booking.com and Hopper
Facebook
Value provided by Lonely Planet is starting to seem really seem most especially the food and accommodation section . The main value add remains border crossings which are inherently complicated. This is where their online community shines. However liquidity of other communities like Facebook groups and trip advisor forums are really competitive too.
Observed part of the world during this trip is mainly on Facebook, WatsApp and Asian manufactured Android Phones.
Equipment replacement is the most critical consideration while quality of connectivity is an ongoing concern.