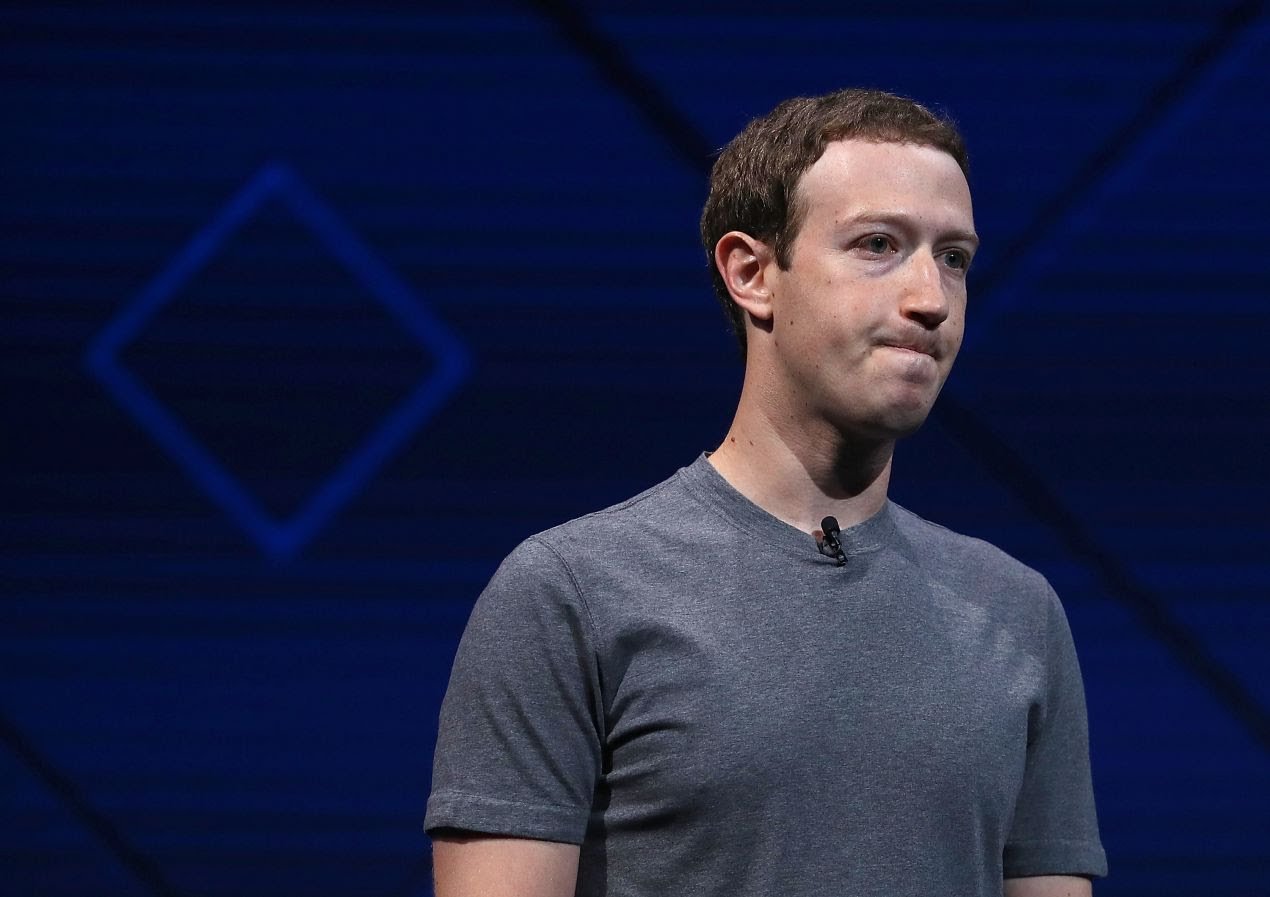 The polarization between democratic systems and authoritarian systems is becoming more apparent as China leverages its growing middle class to project it's influence on the world stage a strategy that US has been utilizing for the past decades.
Facebook is a vehicle for projecting American values overseas.
The African continent remains a land grab for the two different regime types. Thus far, China has won out on the physical infrastructure and government level while FaceBook has won out on the community grassroots levels.
For the C Suite especially CMOs to execute their jobs well they need to be focused on what's happening out there in the world as opposed to what's happening within their own functional organization. It's the VP of marketing's job to handle what is within their own marketing organization.
Its a time when US companies will need to navigate the international markets while managing the challenges to their American values.
The Chinese government has done a better execution on that front with their One Belt Road initiative by clearing the path at the government level to facilitate the unhindered expansion at the commercial level by its enterprises.
Western media is working at full Rev to control the narrative frames that drives public opinions.
Mark Zuckerberg has masterfully leverage recent trends to reframe Libra as a champion of democratic ideals as opposed to a disintermediation force on central banks around the world.
Related references
Zuckerberg Warns China's Censored Internet Could Still Win Out
https://www.bloomberg.com/news/articles/2019-10-17/zuckerberg-warns-china-s-censored-internet-could-still-win-out
Apple bows to China by removing Taiwanese emoji
https://qz.com/1723334/apple-removes-taiwan-flag-emoji-in-hong-kong-macau-in-ios-13-1-1/
Christian Dior apologizes for omitting Taiwan from Chinese map
https://www.breitbart.com/national-security/2019/10/17/china-bullies-christian-dior-apologizing-omitting-taiwan-map/
China exerts pressure on NBA to fire key executive for tweet on Hong Kong unrest
https://www.nytimes.com/2019/10/17/sports/basketball/nba-china-adam-silver.amp.html
Solomon island switches relationship to China from Taiwan
https://www.nytimes.com/2019/09/16/world/asia/solomon-islands-taiwan-china.amp.html
Kiribati switches relationship to China from Taiwan
https://amp.theguardian.com/world/2019/sep/20/taiwan-loses-second-ally-in-a-week-as-kiribati-switches-to-china
Southeast Asia balances between Chinese Markets and US defense
https://www.nytimes.com/interactive/2018/03/09/world/asia/china-us-asia-rivalry.html
Facebook Warns Washington That Beijing Wins If Libra Plan Fails
https://www.bloomberg.com/news/articles/2019-10-17/facebook-warns-washington-that-beijing-wins-if-libra-plan-fails