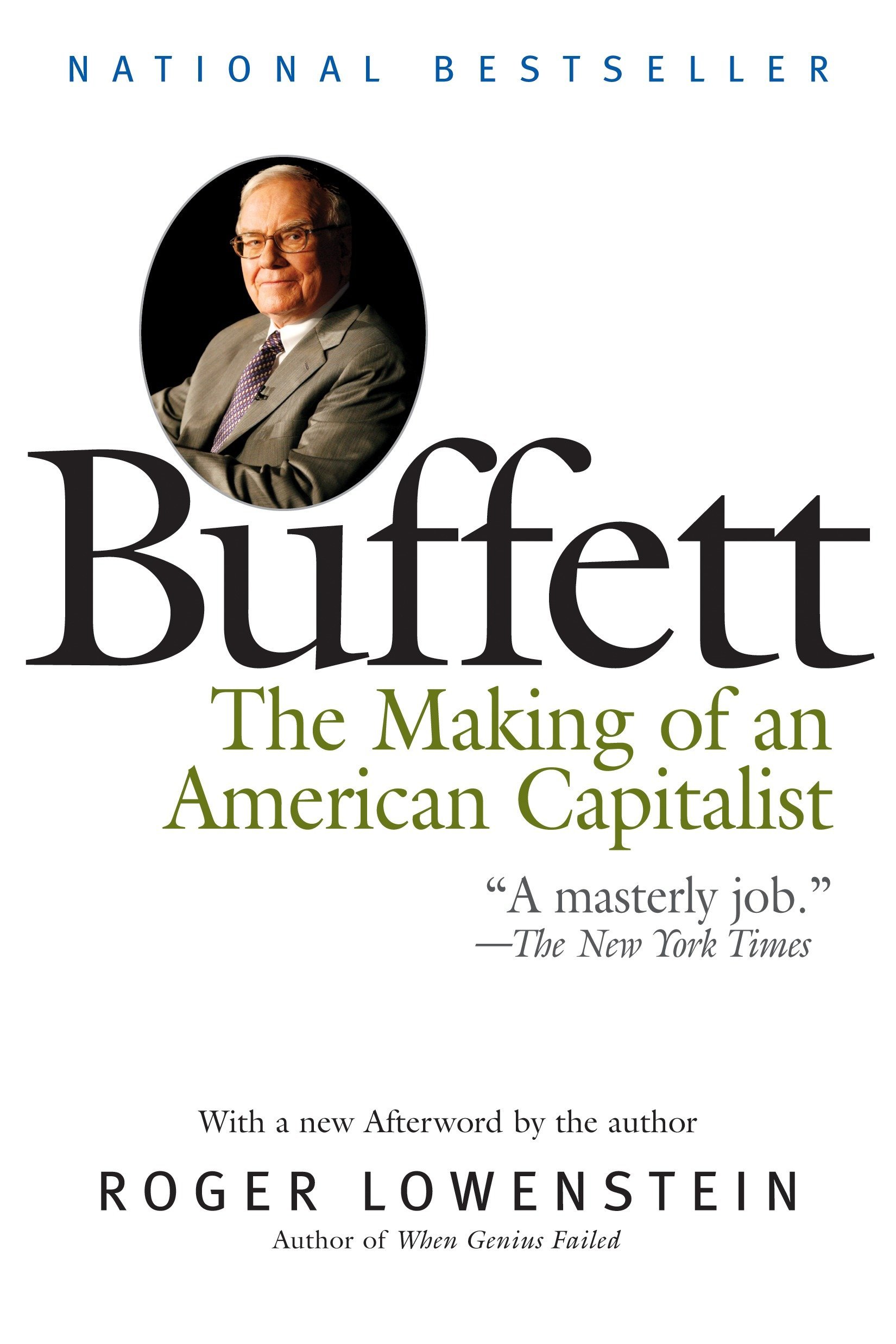 Keep things simple. Simple should not be confused with easy.
Business model assessment
Easy to understand economics
Strong defensible moat
Trustworthy management who treat capital of shareholders with ownerlike care
Selling at a reasonable price
Able to generate high returns without excessive usage of debts
Guiding principles
Stick to companies with your circle of competence
Ignore macro economics trends and analyst forecast
Choosing between growth and value is a misguided one. See the business model holistically.
A share in a business is basically a bond whose coupon rate you need to figure in yourself
The character flaws of an individual tend to have very serious spill over effects. Always check for serious character flaws of individuals whose company you plan to invest in.
Float
Buy cash generating assets to finance purchase of more assets
Insurance is a prepaid model
Blue Chip is a prepaid stamp sales model
Management of cashflow
Give out dividend
Share buy back
Reinvest or MnA
The last option is almost always value destroying unless the management can generate ROI above it's current RoA rate. This is predicated upon a strong defensible moat.
Leadership
Confidence
Perspective
Ability to focus
Communication